Program Sneak Peek
We are very happy to present some inspiring examples from the current program items, already submitted by SK2016 participants.
Our game design track highlights experiences and new game design ideas as well as discusses new developments in game design. The Polish/Danish organiser team behind six "College of Wizardry"-larps and Downton Abbey-inspired "Fairweather Manor" will talk about their experiences and highlight some key lessons from their over a year of mad productivity.
Furthermore, Swedish organiser Siri Sandquist will be hosting a panel debate around designing for gender, about larps where gender is the theme of the game, or where the game actively plays with gender to create emotional impact. The panel will touch questions such as how to design for constructed genders or for the experiences of gender equality or inequality.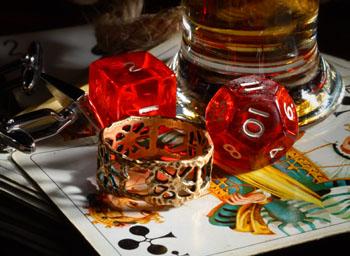 The Edu-larp track brings forth experiences from for example Østerskov Boarding School in Denmark. Morten K. Tellefsen will talk about edularp collaborations between Østerskov and other organisations as well as new methods concerning edularping and special students.
Academic program in Solmukohta 2016 will include among others a presentation about larp & neuroscience by Switzerland-based French larpwright Thomas B. He talks about whether current neuroscience methods could show us objective measures of, for example, larp's emotional impact, the neural basis of immersion, or how larping differs from acting or hallucinating.
The program in Solmukohta will also allow you to take part in intriguing workshops and games. LarpJam by Jon Cole (US) is an interactive workshop where participants create their very own larps in a round-robin format. The method allows people with no necessary prior larp design experience to create awesome, fully playable larps in a matter of hours.
Finally, you can experience another side of life on the Baltic ferries in The ferry at the edge of forever by Ville-Eemeli Miettinen, Aarne Saarinen & Joonas Katko (FI). The larp is for 8 players and features the very depressingly grunge life of a ferry entertainers. "Karaoke! Bingo! Come for the DJ! Come for the beer. Stay for the beer."
Submit your own program item
Submit your own program item to Solmukohta 2016 program before the 17th of January 2016.
Read our Call for Program here.