Welcome to Solmukohta 2016
The Nordic role-playing conference Solmukohta is held annually in one of the Nordic countries. In 2016 it will be held in Finland.
Take few minutes to fill up an evaluation form here.
Solmukohta 2016 takes place from 9th to 14th of March
We will sail between Helsinki and Stockholm on the M/S Silja Symphony.
The sign up will open Saturday the 31th of October 2015, at 15:00 UTC.
Check out the Sign Up page for more info.
Solmukohta is the main venue of co-operation and culture exchange between Nordic roleplaying gamers. The lectures, discussions, panels and workshops are a goldmine for creating new ideas about gaming and game organizing.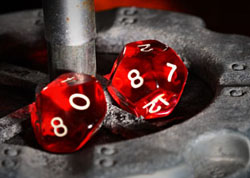 The event is not, however, only about the talks and seminars. It is also about meeting interesting people and sharing your ideas and views with them – it is about having fun and finding inspiration. The event is full of parties and informal meetings for fun and pleasure. A Week in Finland, during the week before the event, gives participants a chance to get to know the Finnish roleplaying scene and the city of Helsinki, guided gently by Finnish Nordic Larpers.